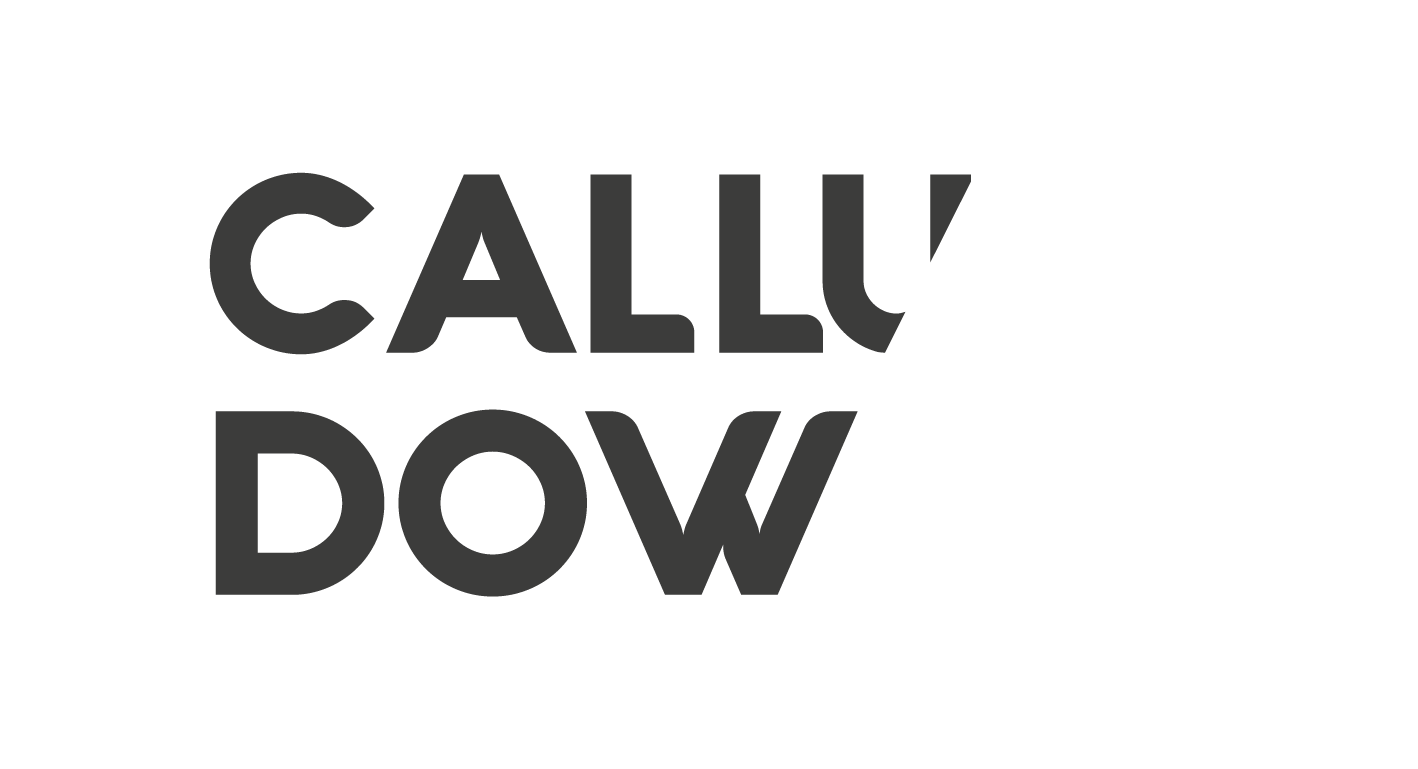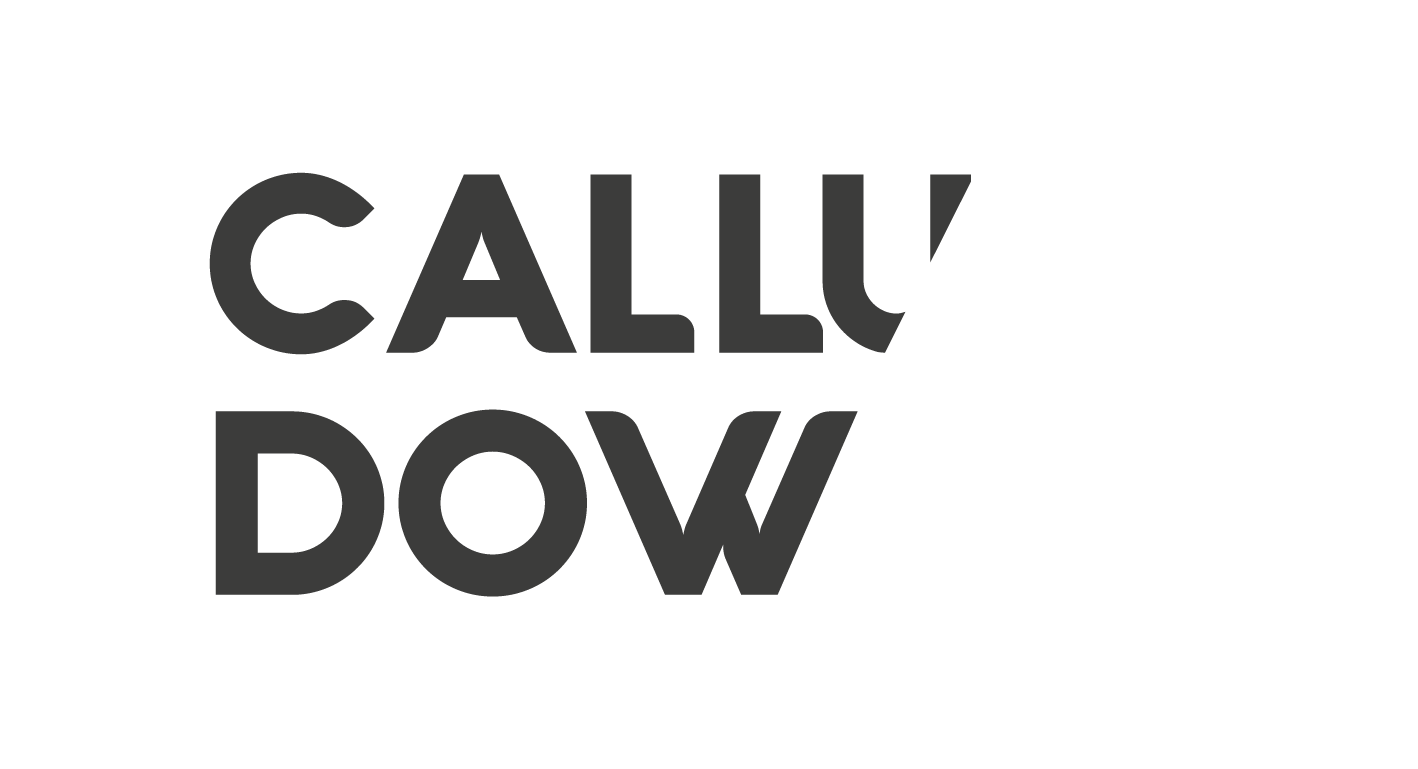 English Translator & Copywriter
English Translator & Copywriter
Connect to your international audience…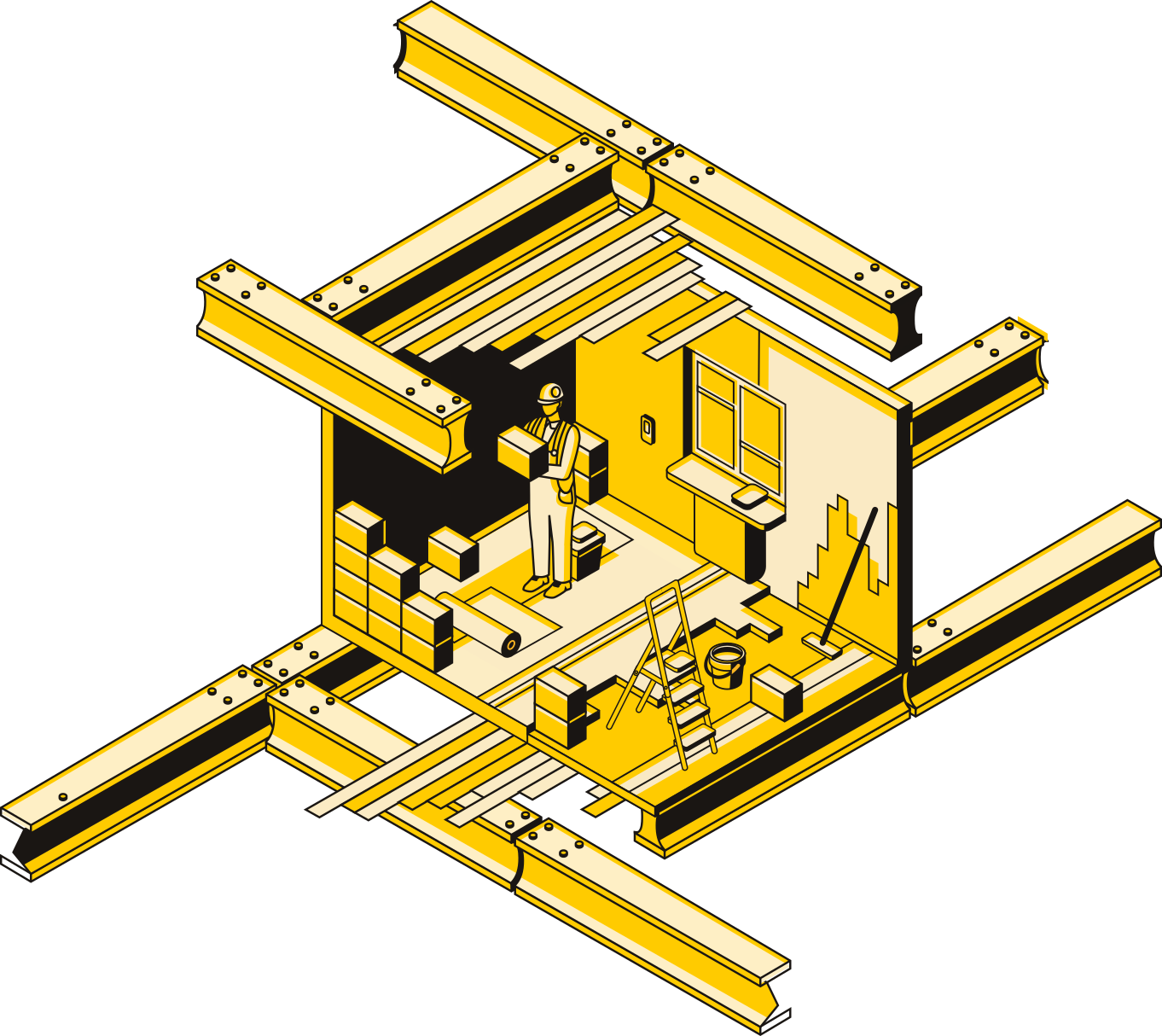 Modern business is all about building a long-lasting relationship with your customers. Connecting with them on a human level and providing value that goes beyond your product and services.
And the key to all good relationships is communication — just ask any married couple.
But to communicate with your English customers, you need to do more than speak their language. You also need to understand their history, values, culture and traditions.
That's where an English translator and copywriter like myself comes in.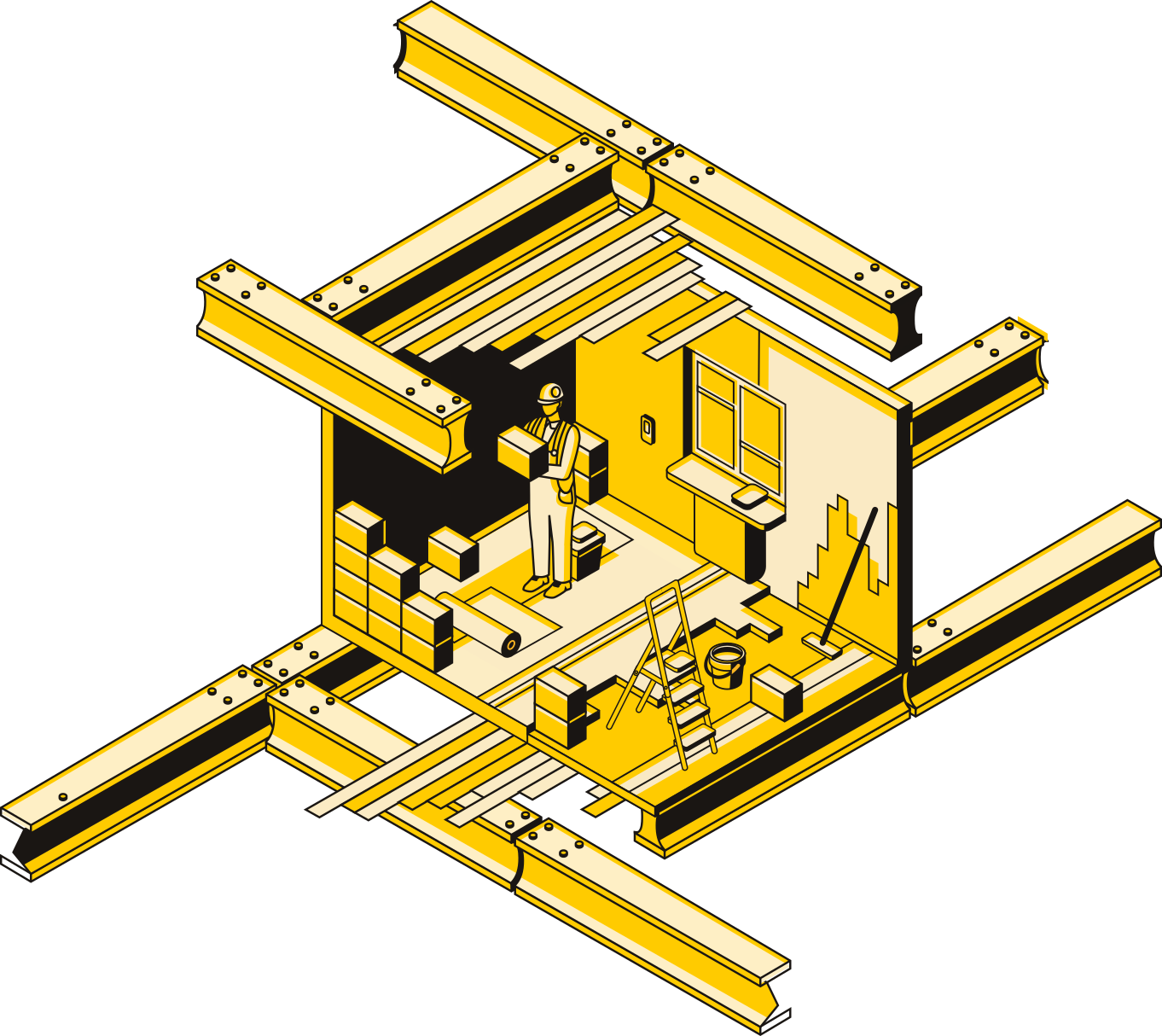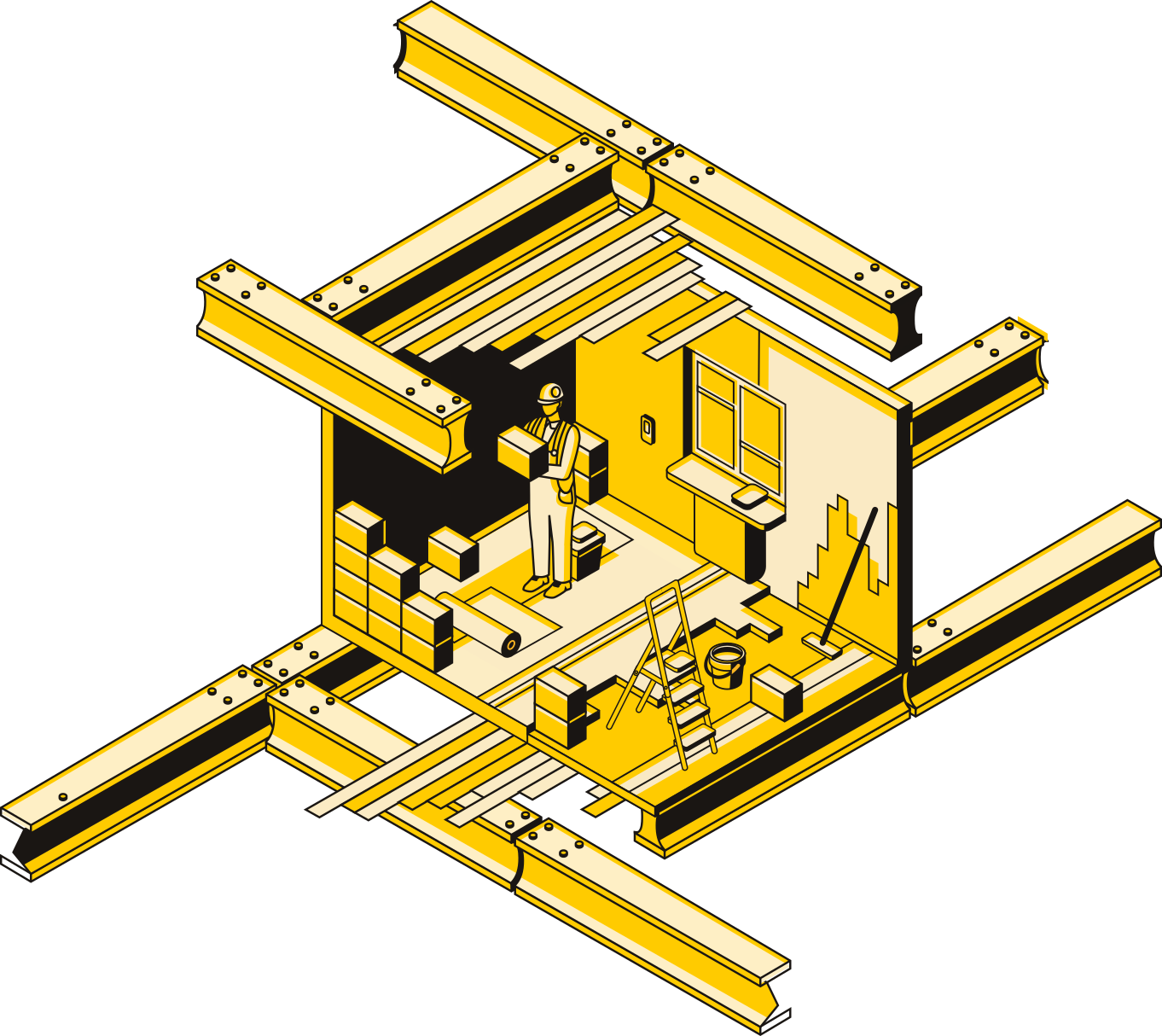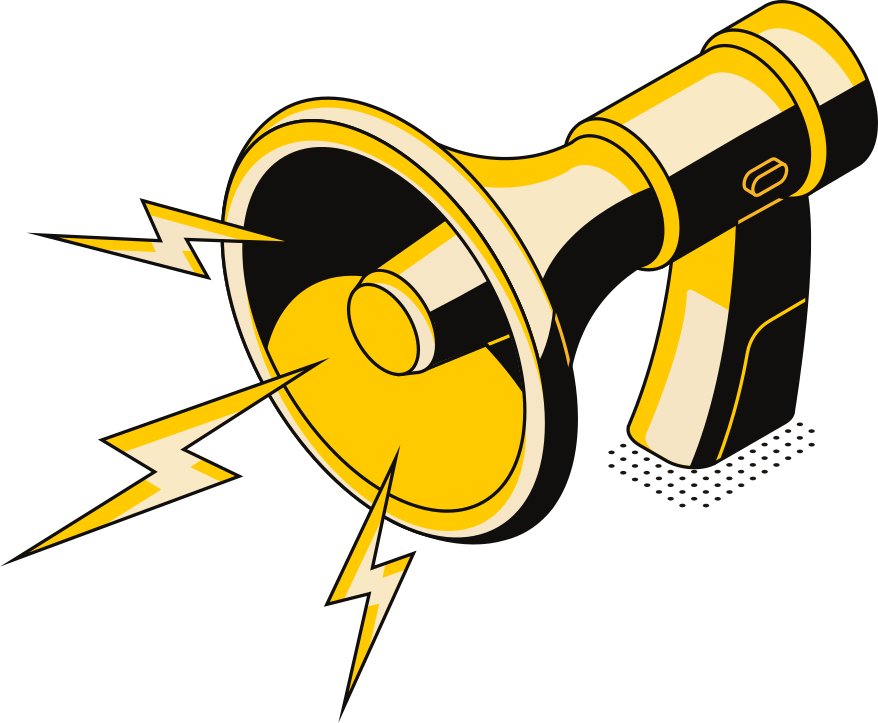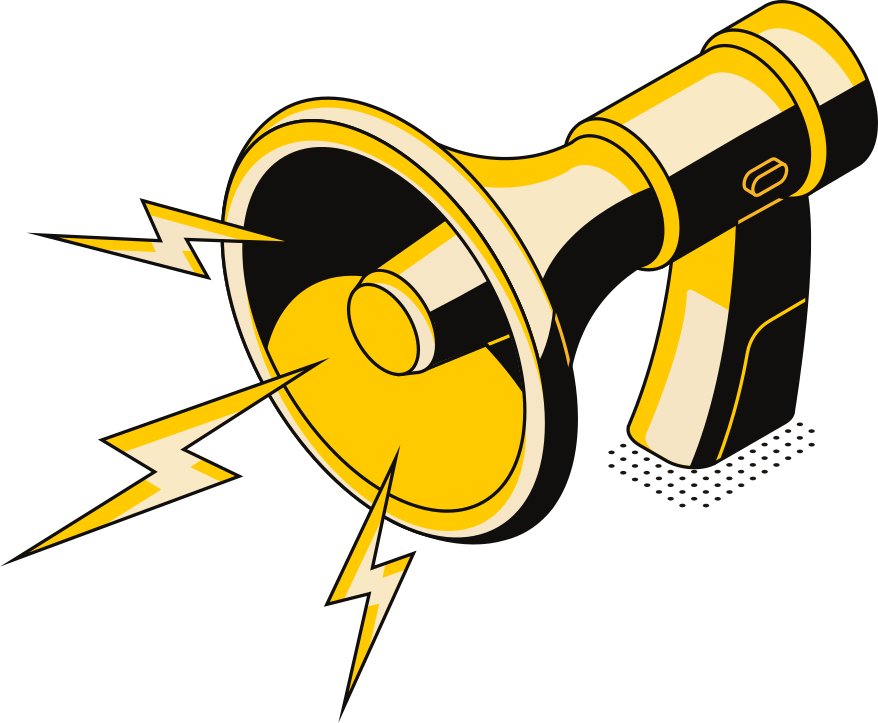 … with the finest English content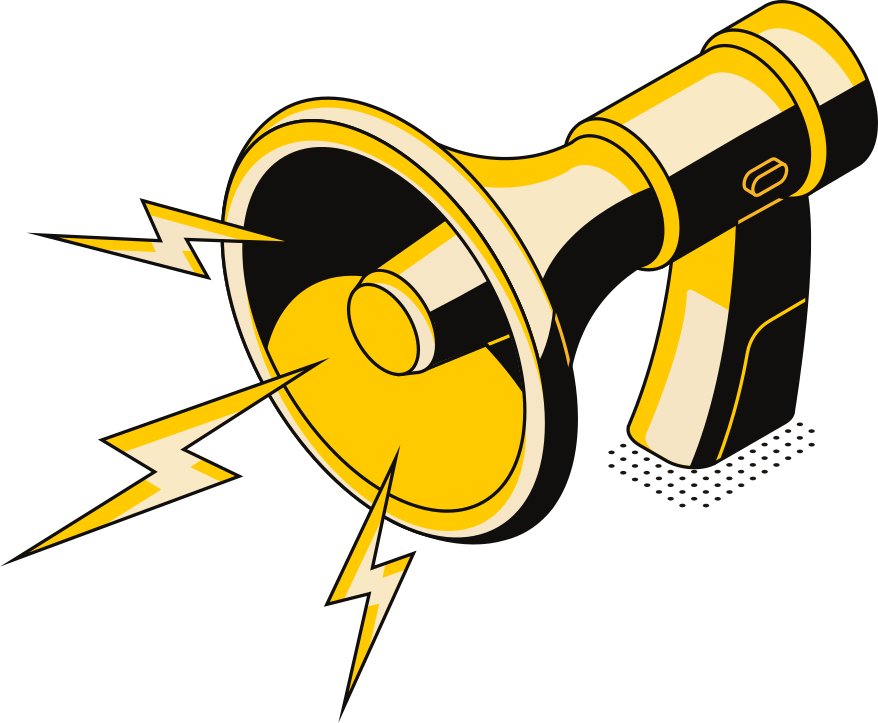 Content is how you talk to your customers.
Your website, social media and marketing material tell them who you are, what you stand for and why you should be part of their lives.
It's also how you can make that all-important first impression.
Be it through French to English translation or copywriting, I reproduce your brand's unique identity in words that your international audience will understand and engage with.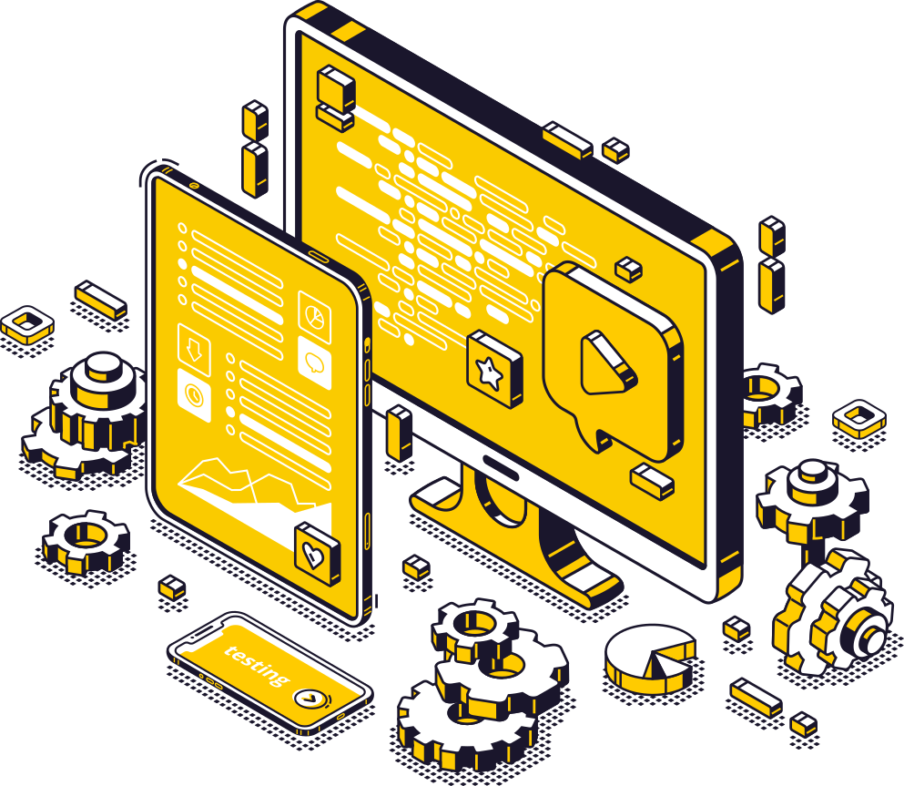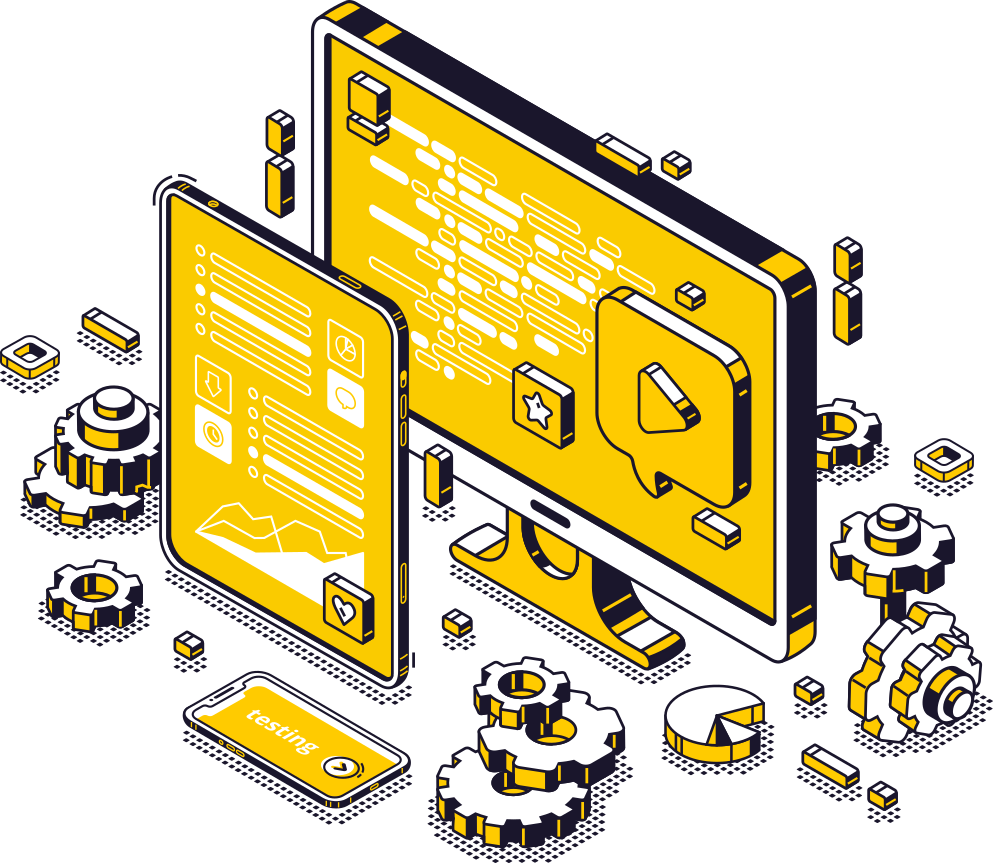 Technology
The world of technology is ever-changing and as a digital native, I have grown up surrounded by computers. This means I love researching topics such as cybersecurity, software development and artificial intelligence. Your technical jargon and specialised market will be no match for me.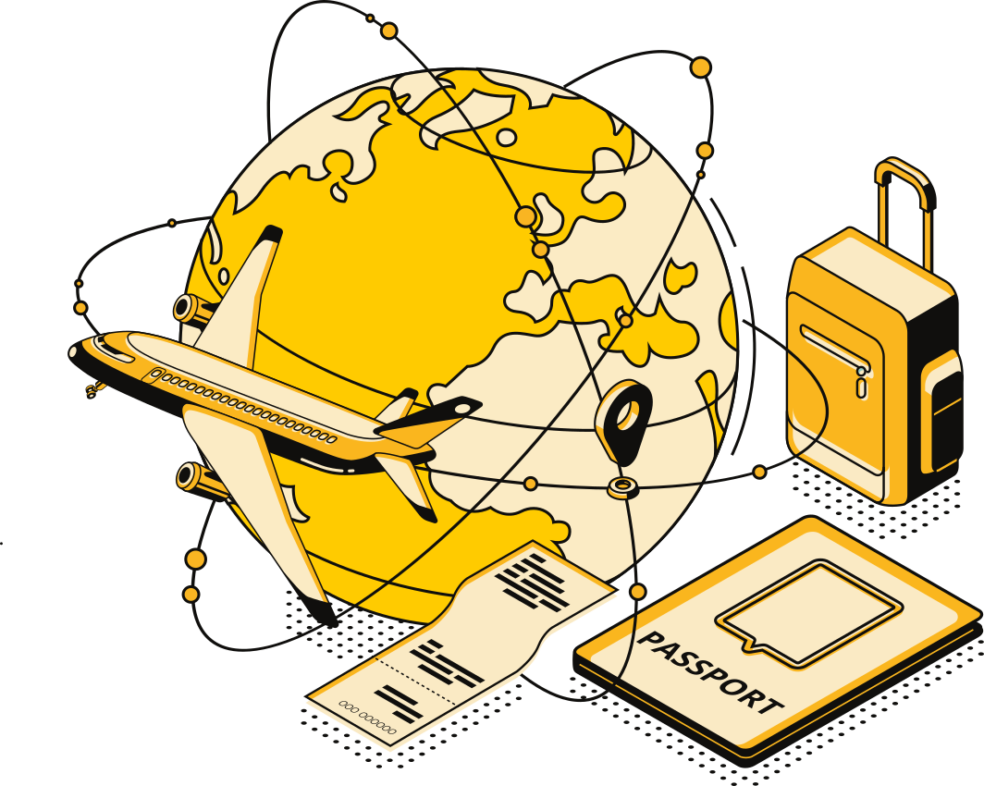 Tourism
I have first-hand experience of the tourism industry, having worked in theme parks, campsites and restaurants on both sides of the Channel. My creative flair, engaging style and love of travel will make sure your content stands out and crowds flock to your business.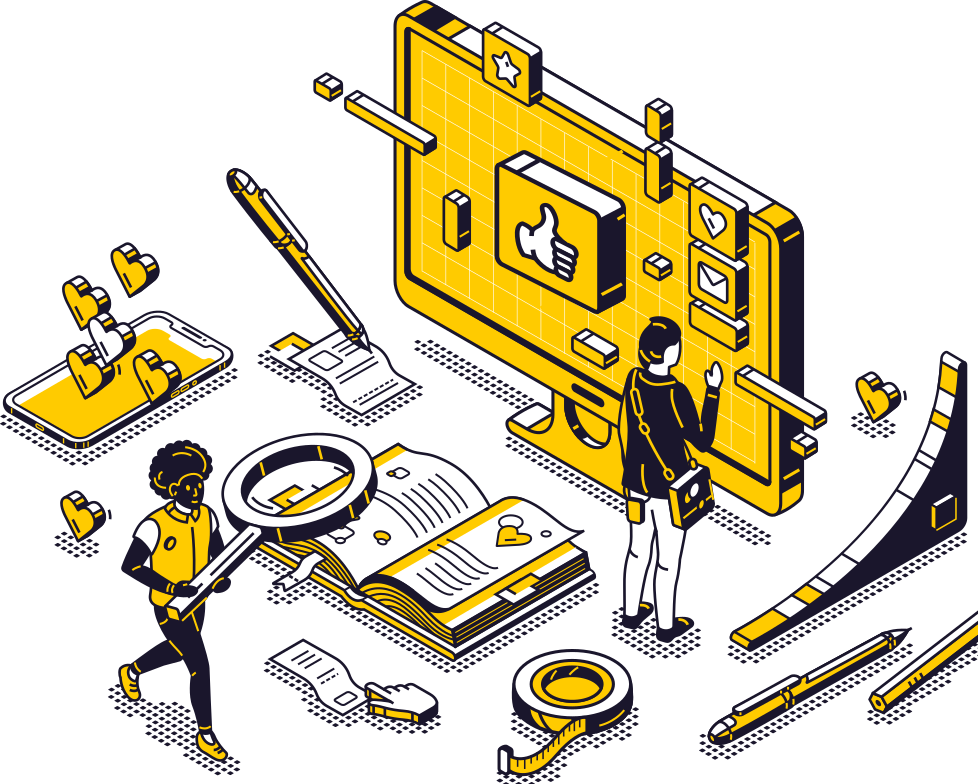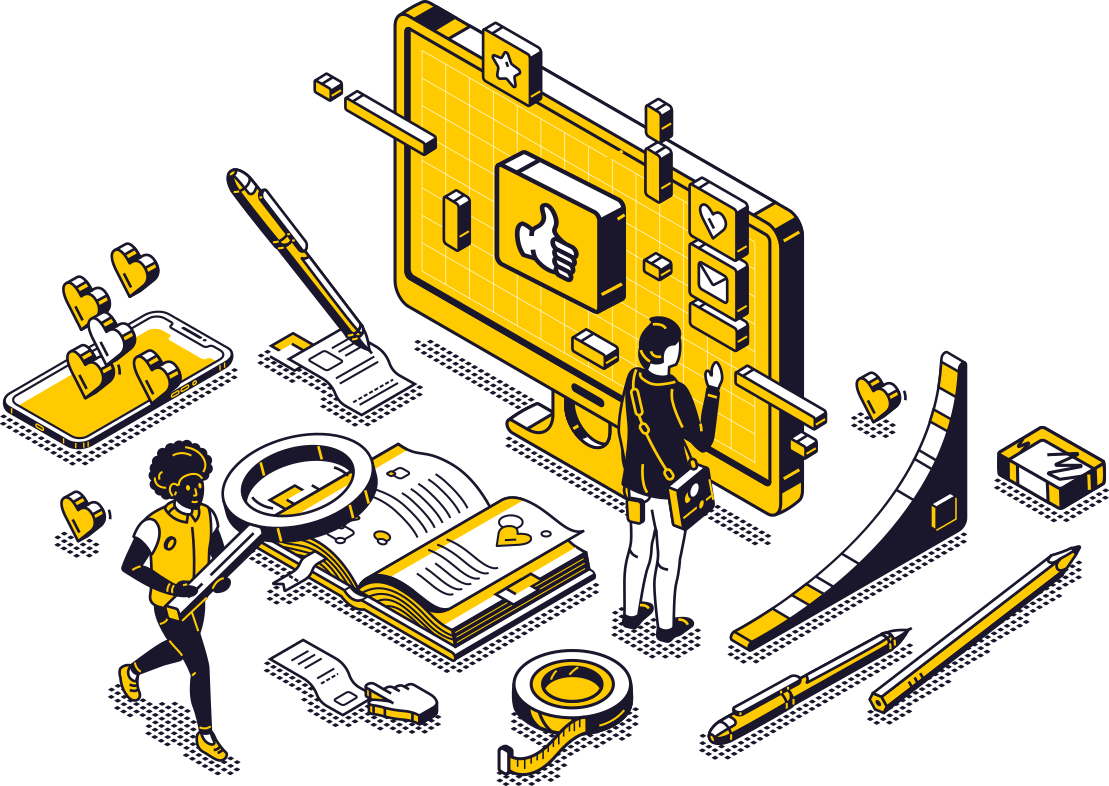 Digital marketing
A successful digital marketing strategy is built upon several pillars, including SEO, SEA, social media and content creation. I have learned about it all from the very best, with certifications from Google, Hubspot and SemRush. My English translation and copywriting won't let your strategy down.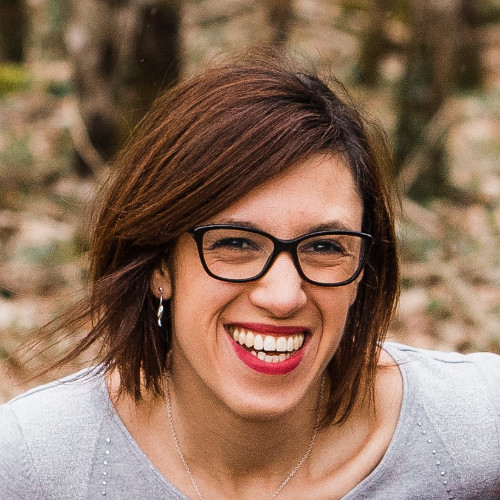 Callum is a serious and efficient translator who keeps to the deadline.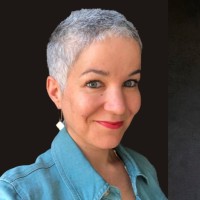 I called upon Callum's services for my website and the result is flawless. Sometimes even better than the original.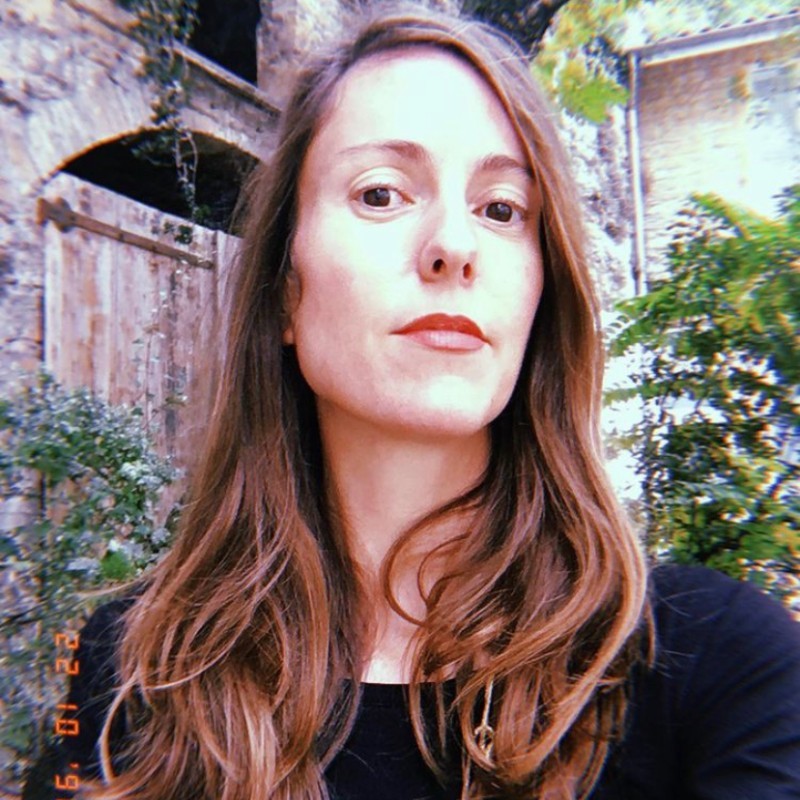 Callum is a translator you can trust. Perfectionist and talented, he sticks to the deadlines and cares deeply about the quality of his work.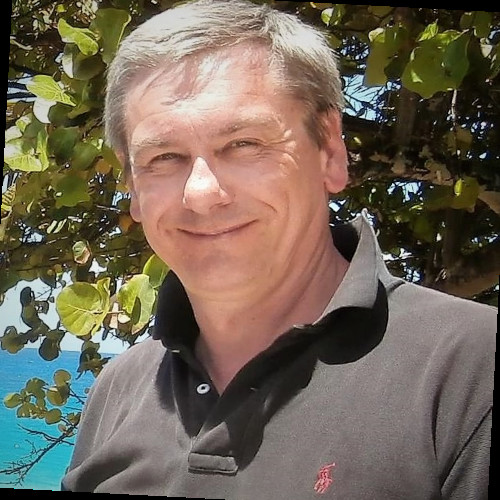 Callum is a highly professional translator. His commitment to deadlines and producing high-quality work are beyond reproach

.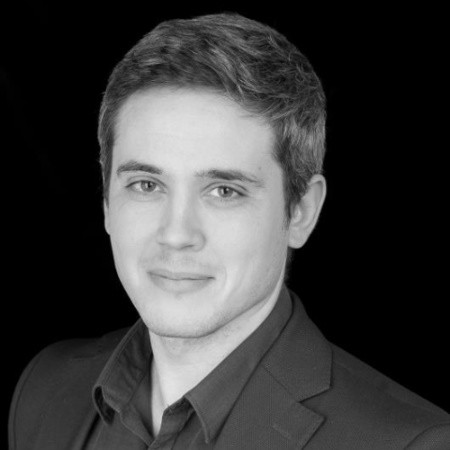 If you need a quality translation to match your quality work, I highly recommend you have a look at what Callum is doing.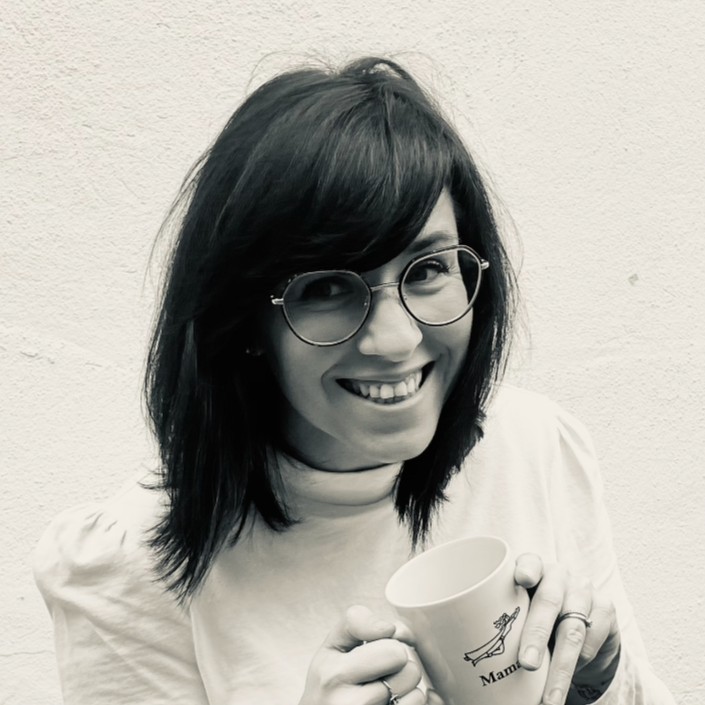 Callum is a reliable, likable and reactive partner!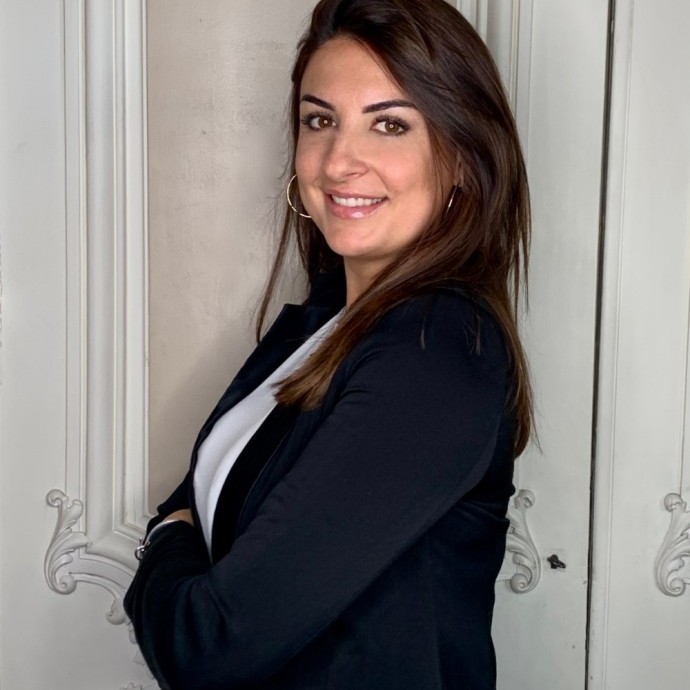 Callum is very reactive, kind and his translations are perfect! I highly recommend him ⭐️⭐️⭐️⭐️⭐️