I'm called Callum and I'm a translator/copywriter, but what else is there to know about me?
I live in Lyon…
I've been living in Lyon for 6 years, but how did I end up here?
I was born in south Wales and grew up all over the UK (apart from a short stint in Germany), moving often because my dad was in the military. I've lost count of the number of houses I've lived in (at least 15 before the time I went to university).
After finishing school, I spent the next 4 years studying languages and working abroad. My degree was in Arabic and French at the University of Leeds, which included a year in Morocco and 2 months in Lille. During the summers, I worked on a campsite in Brittany for a few months as well as Disneyland Paris (no, I didn't dress up as Mickey!).
Straight after graduation, I landed myself a job as an in-house translator for a translation agency in France. So, I packed my bags and moved to the small town of Laval. After 6 months learning the tricks of the trade, I decided to move to Lyon and set myself up as a freelancer.
And the rest, as they say, is history.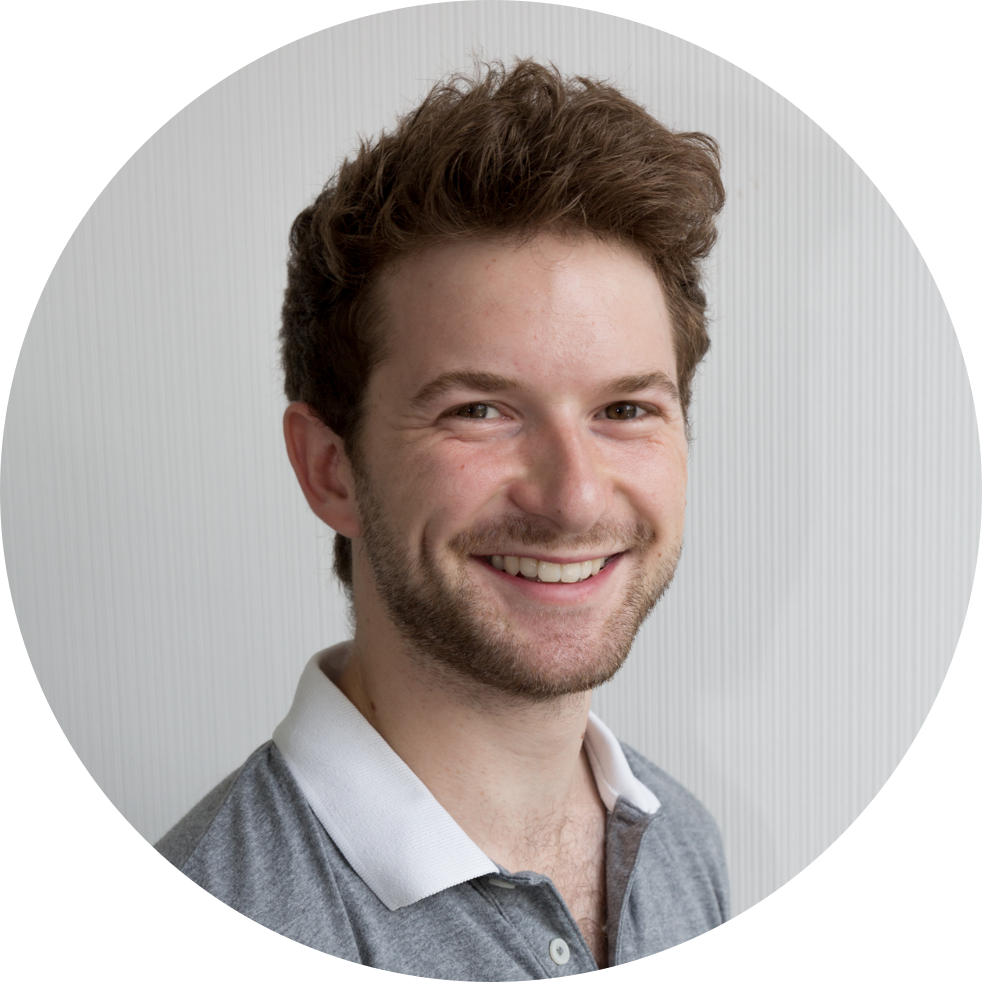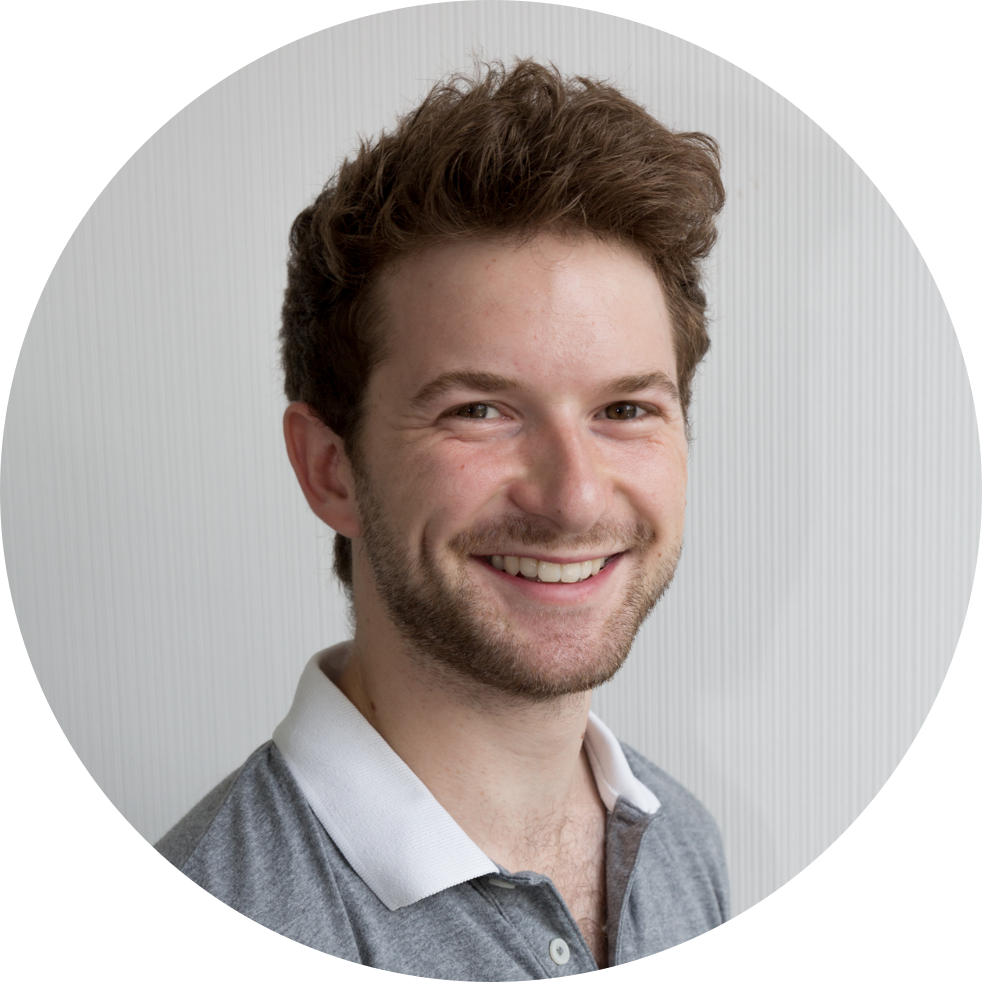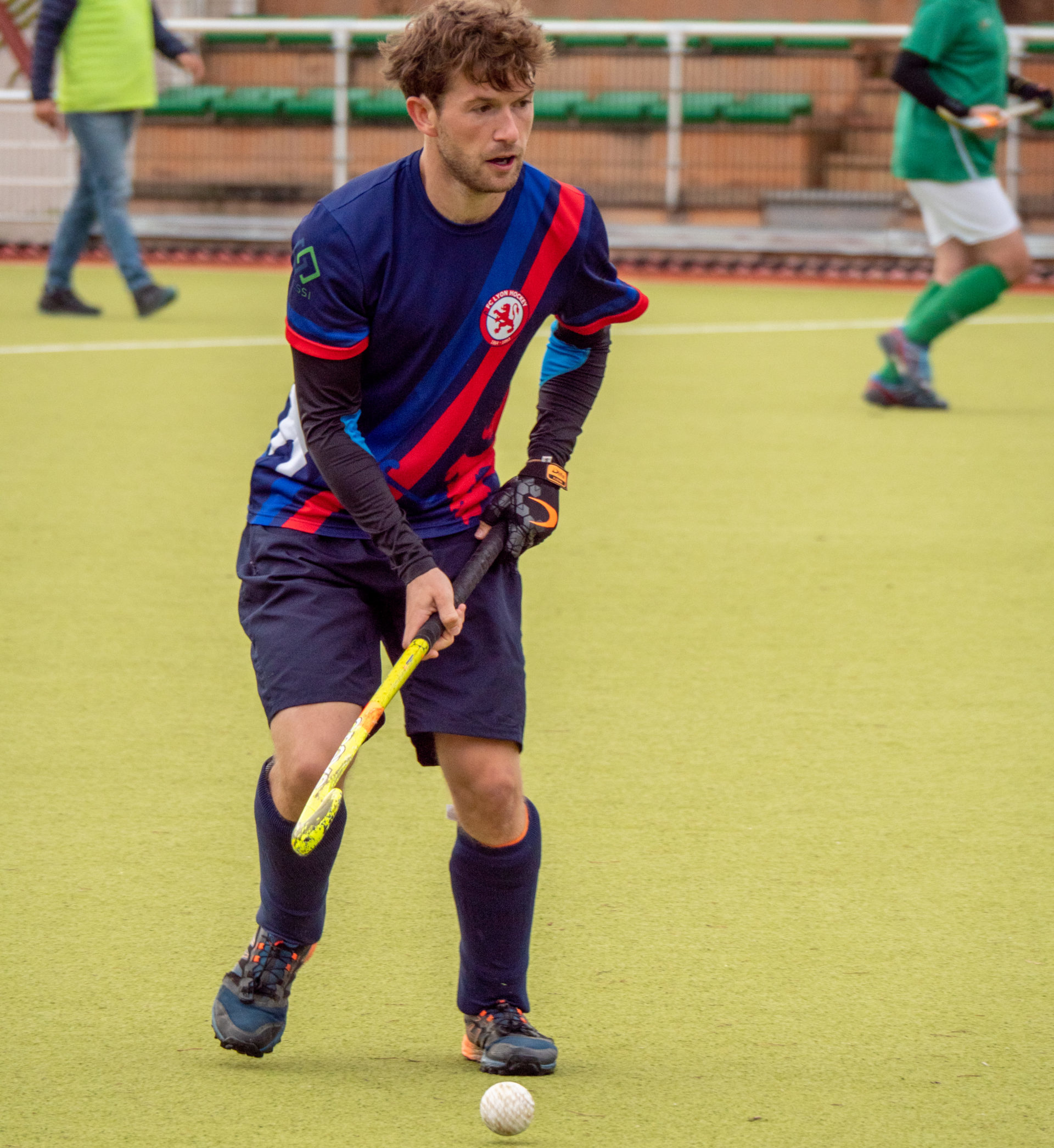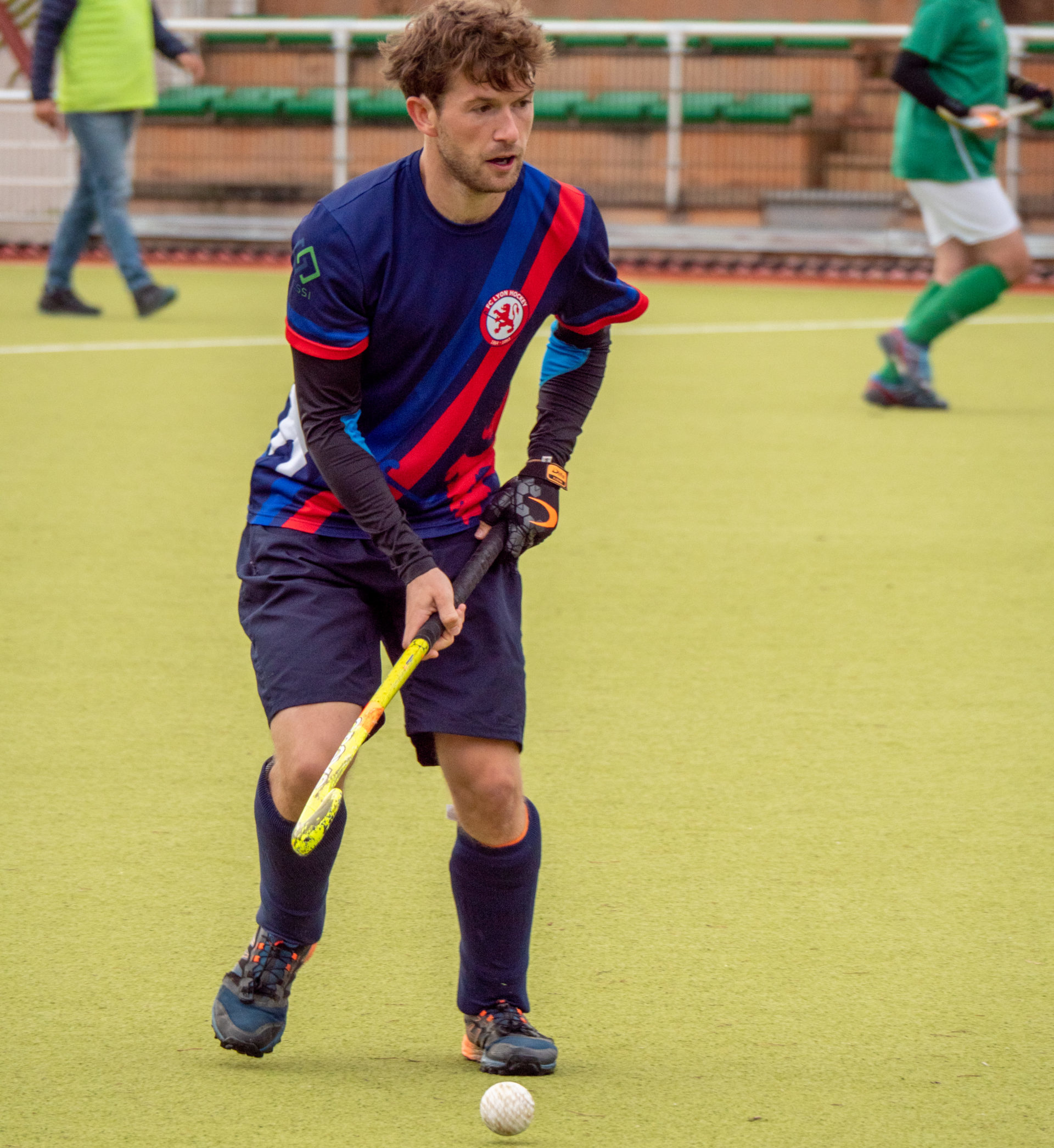 I love life and hockey…
I think the best word to describe me is optimistic. I definitely see the glass half full and love making the most that life has to offer.
In my spare time, my biggest passion is field hockey, which I play and coach up to 5 times a week. I also enjoy listening to an eclectic mix of music, skiing, concerts, the theatre and breathing in the fresh air of the great outdoors.
If there's anything else you want to know, just ask.