Already have content in French or need something created from scratch? I've got you covered.
French to English translation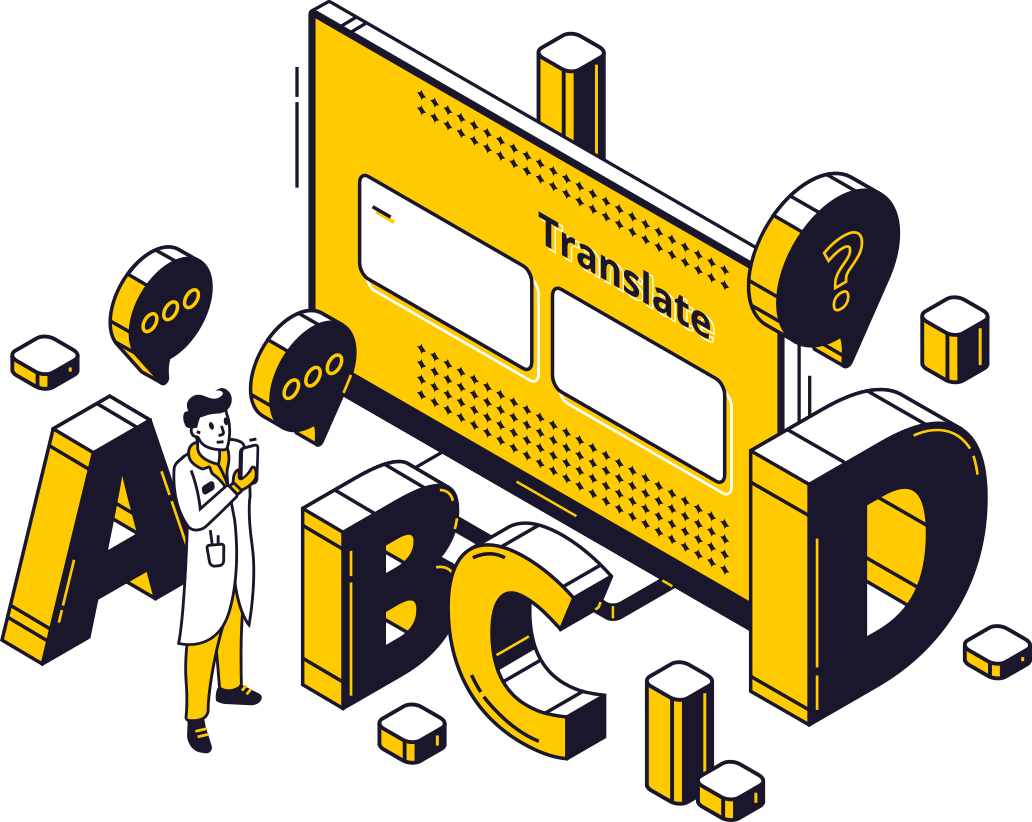 As a French business, your content already exudes immeasurable va-va-voom in the glorious language of Molière.
But with ambitions to target English customers, or communicate with anglophone employees/partners, it's time to translate it into the language of Shakespeare.
I take immense pride in providing French to English translation that strikes the perfect balance between creativity and clarity.
My experience translating websites, blog posts, marketing material, magazines and all other sorts of documentation guarantees your new English content will be a smash with its readers.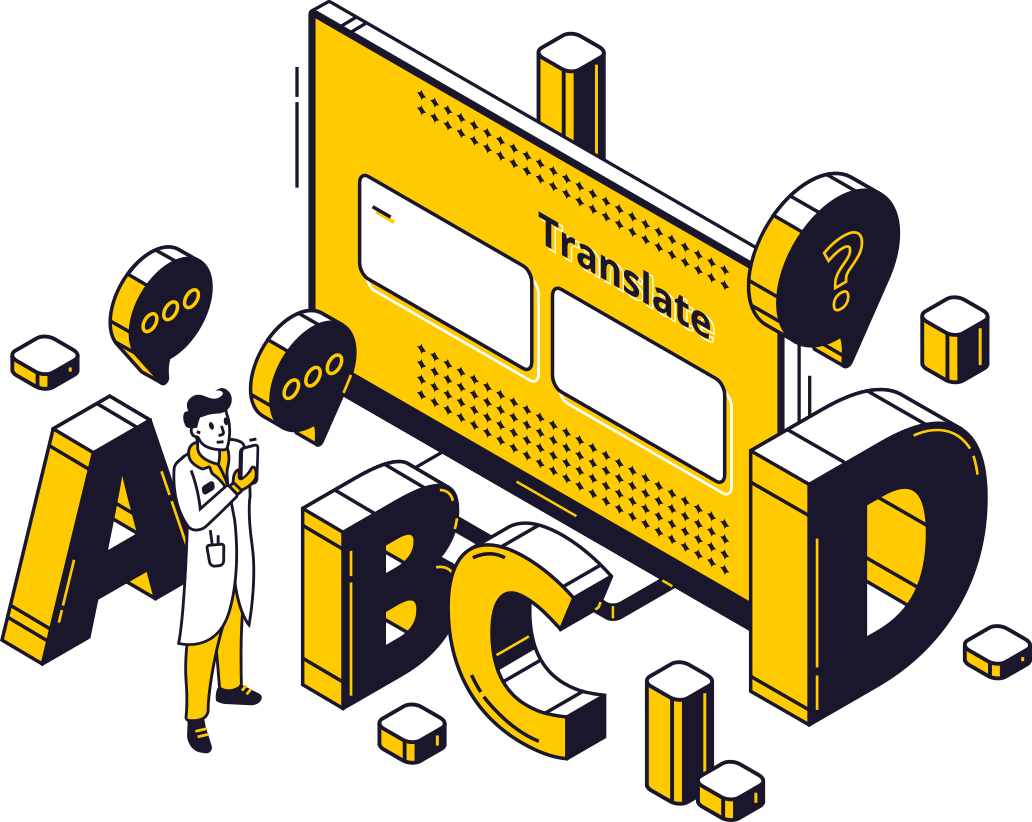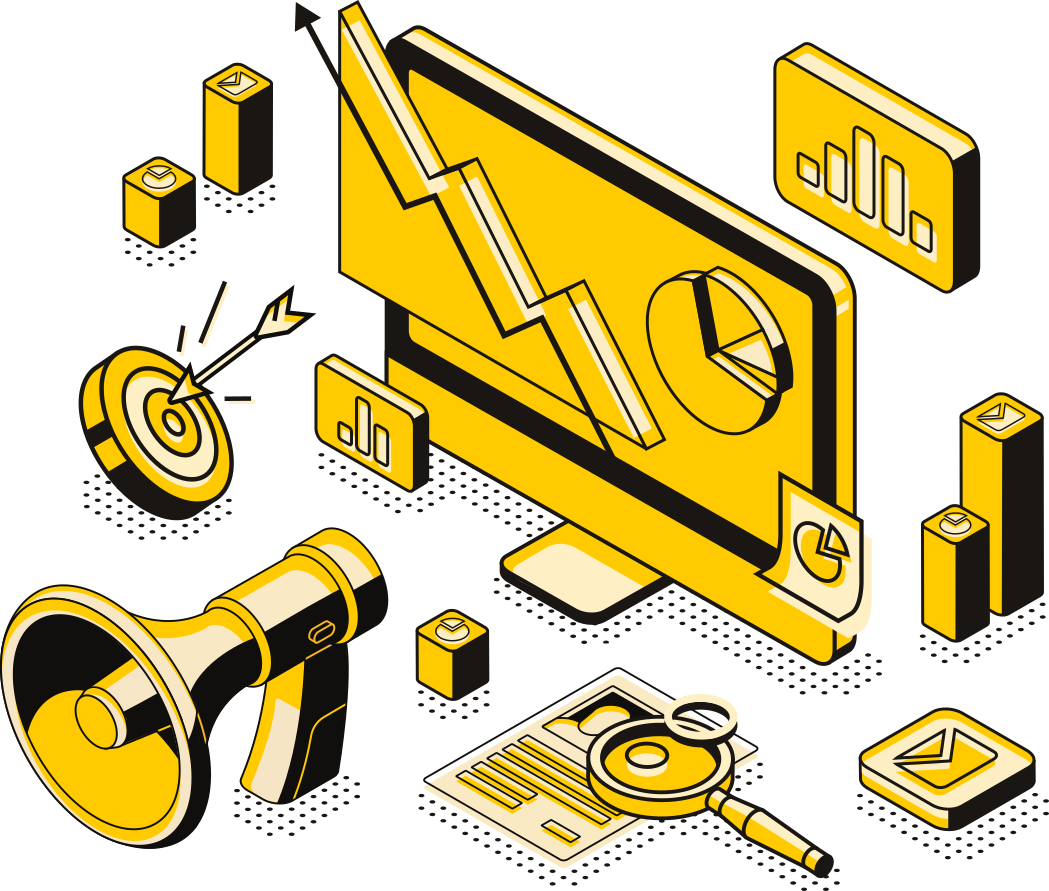 SEO Copywriting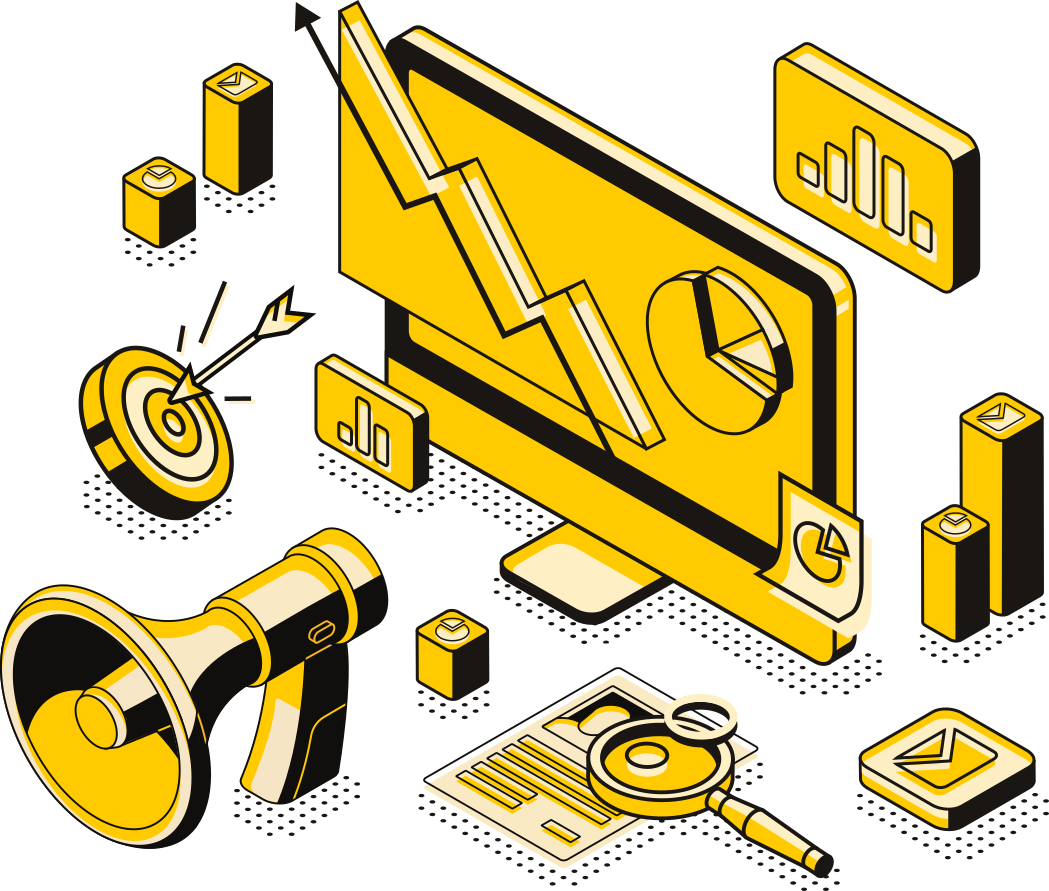 Like most of us in life, content is always looking for a purpose.
It could be to inform about your latest news, to educate about new technology, to provide entertainment, or persuade readers to buy your products/services.
And each of these purposes requires its own specific style and tone in order to hit home with its target audience.
Working alongside your digital strategists, I create content that achieves these goals and also incarnates your brand's unique voice.
Your digital strategy + my inimitable content = maximum traffic and conversion rates.